TICA & PLSI
Annual Fed Bar Reception
April 17, 2023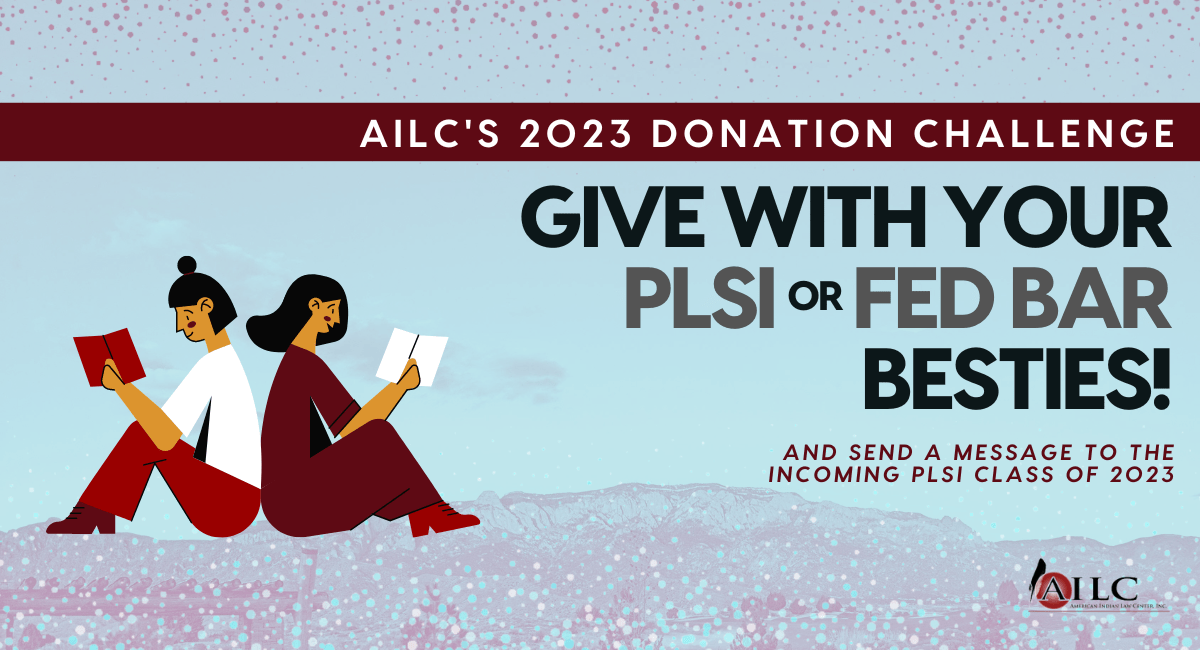 Workshops for Students
The American Indian Law Center, Inc. is partnering with the Tribal In-house Counsel Association (TICA), National Native American Law Student Association, and the UNM School of Law Career Services to hold two workshops for American Indian and Alaskan Native law students attending the Federal Bar Association Indian Law Conference on April 17-18, 2023 in Albuquerque, New Mexico. Register for the workshops here!
Monday, April 17, 2023
10:45 a.m. – 12:30 p.m.               Judicial Clerkships 101
Learn about judicial clerkships from current clerks, former clerks, and judges. What is a judicial clerkship and why does it matter? This workshop is a great opportunity to understand the application and selection process directly from judges and current and past clerks. 
Tuesday, April 18, 2023
10:30 a.m. – 12:30 p.m.               Professional Development
Learn how to write an effective cover letter and resume. This workshop includes resume review and mock interviews with TICA attorneys. Participants will receive targeted feedback and best practices when applying and interviewing for legal jobs. 
Thank You to Our Sponsors!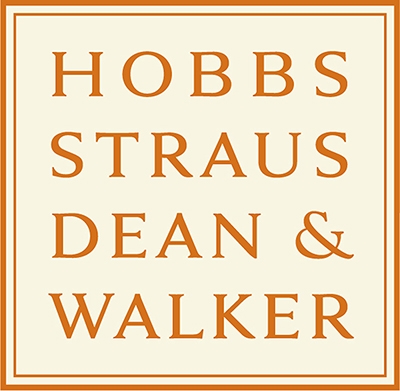 PARNALL LAW
SONOSKY, CHAMBERS, SACHSE, ENDERSON & PERRY, LLC