Thank you for attending our celebration!
Class Challenge winners include:
1st place Class of 1998
2nd place Class of 1995
3rd place Class of 2004
4th place Class of 2017
5th place Class of 2018
6th place Class of 2019
7th place Class of 2020
8th place Class of 2002
9th place Class of 2004
10th place Class of 2021
Class Challenge winners have been announced, but the chance to give to AILC remains open!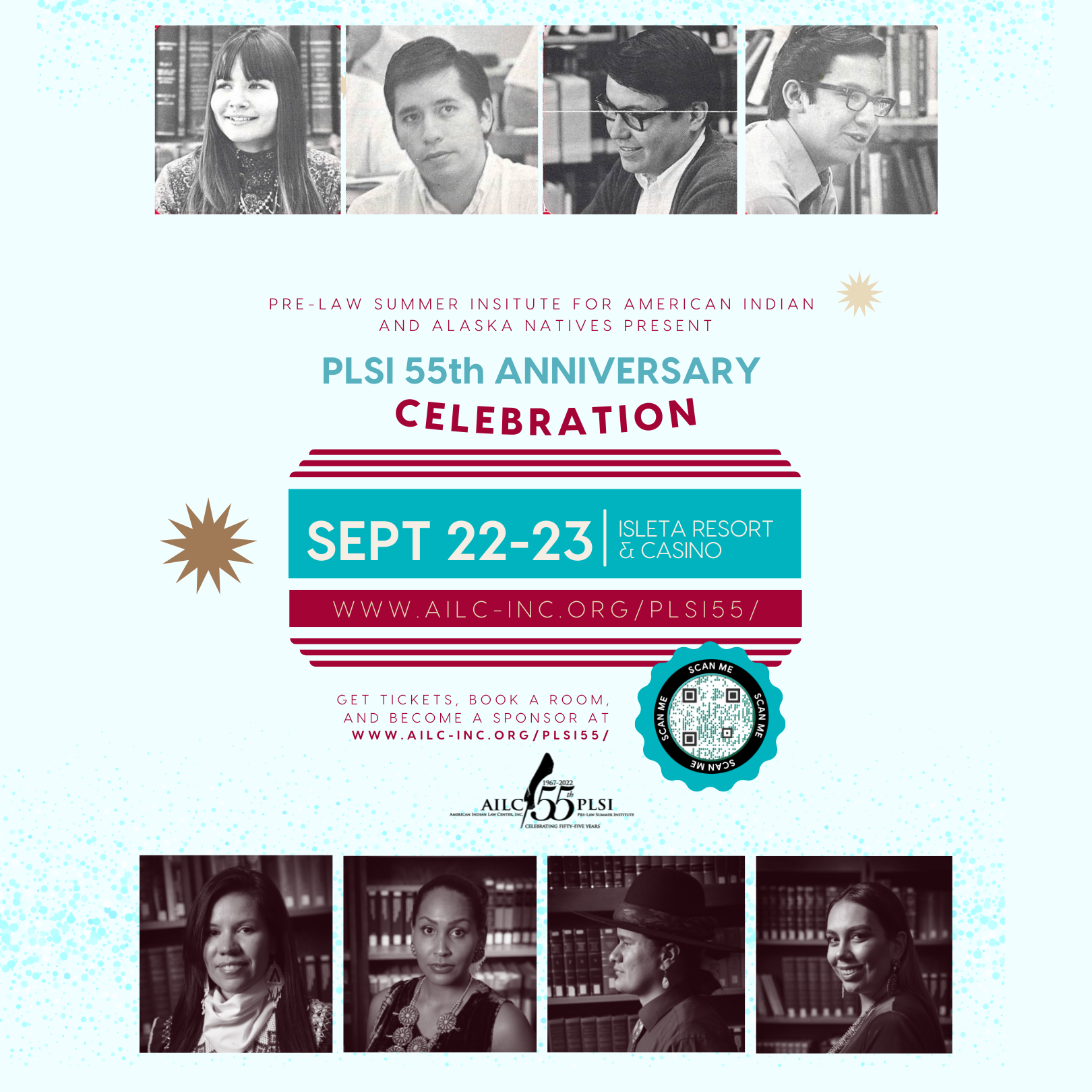 CLE Materials
CLE Conference 7:30-4:45 PM MT
September 23, 2022
Approved for New Mexico MCLE 4.5 general credits and 2 ethics credits.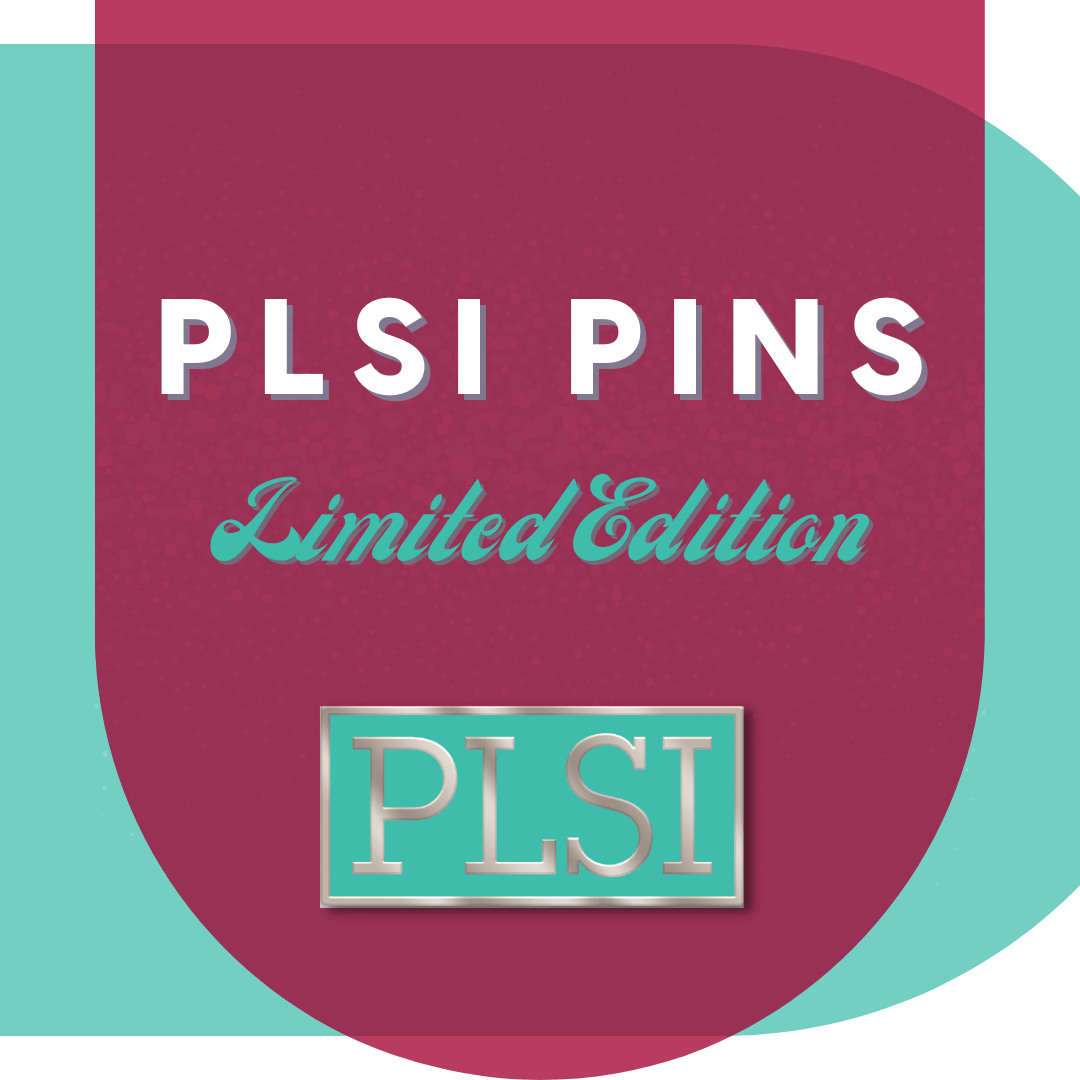 Get a Pin
Official PLSI Pins
Show your PLSI pride with Limited Edition PLSI pin!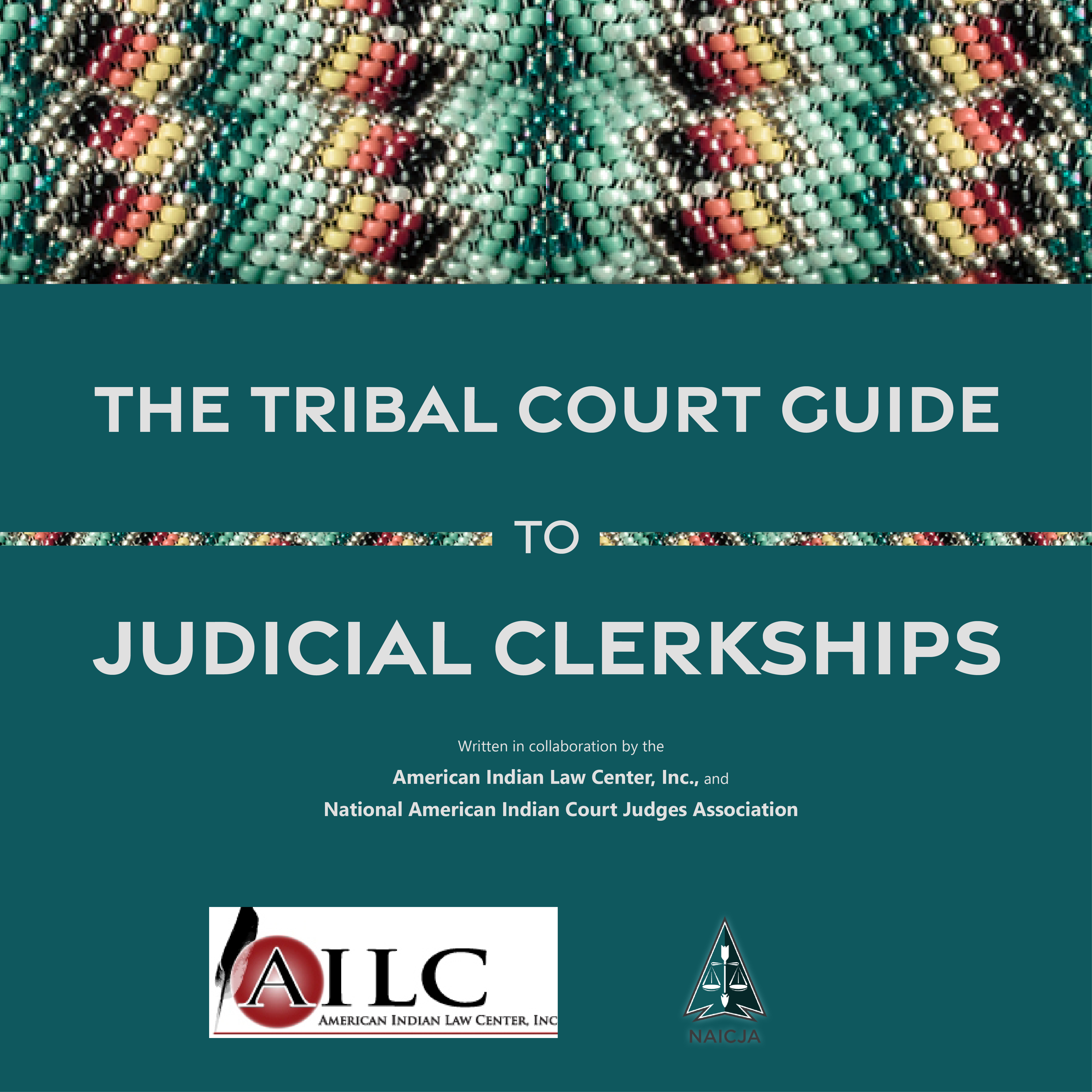 Introducing…
The Tribal Court Guide to Judicial Clerkships
View the collaborative resource by National American Indian Court Judges Association and AILC, plus other events and resources.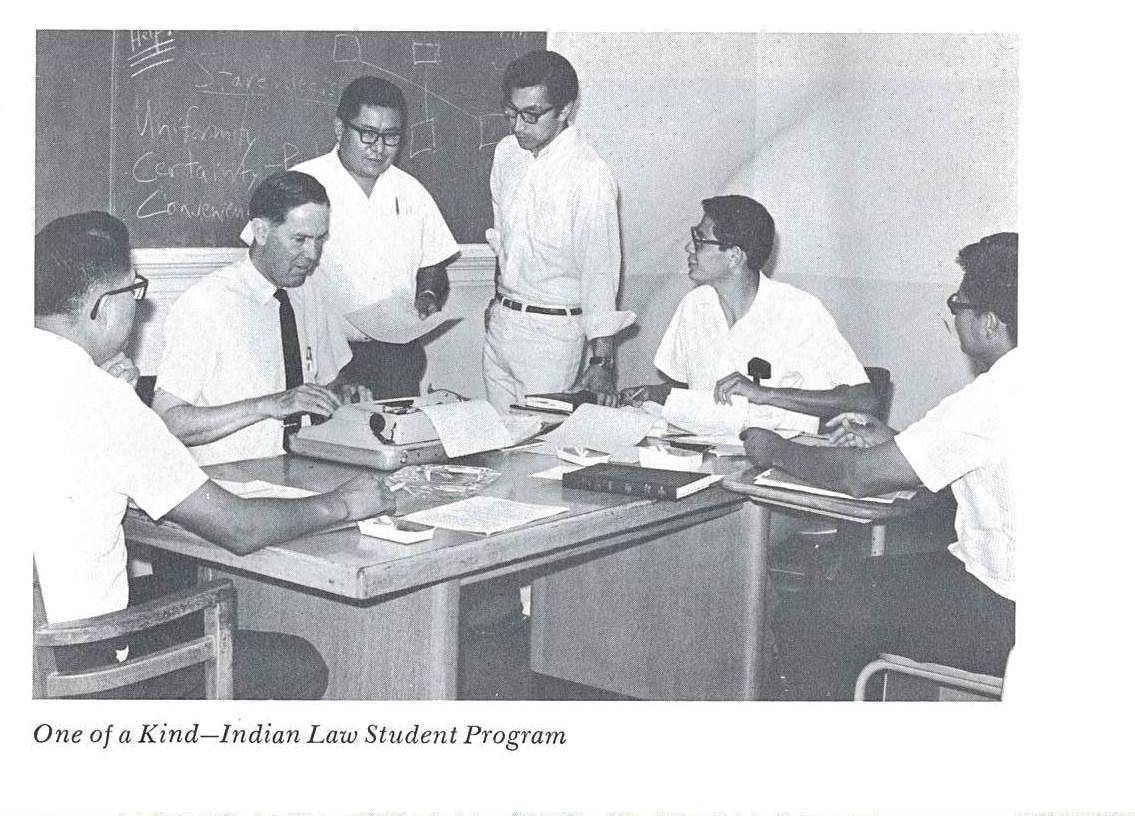 Thank You to PLSI 55th Anniversary Sponsors!