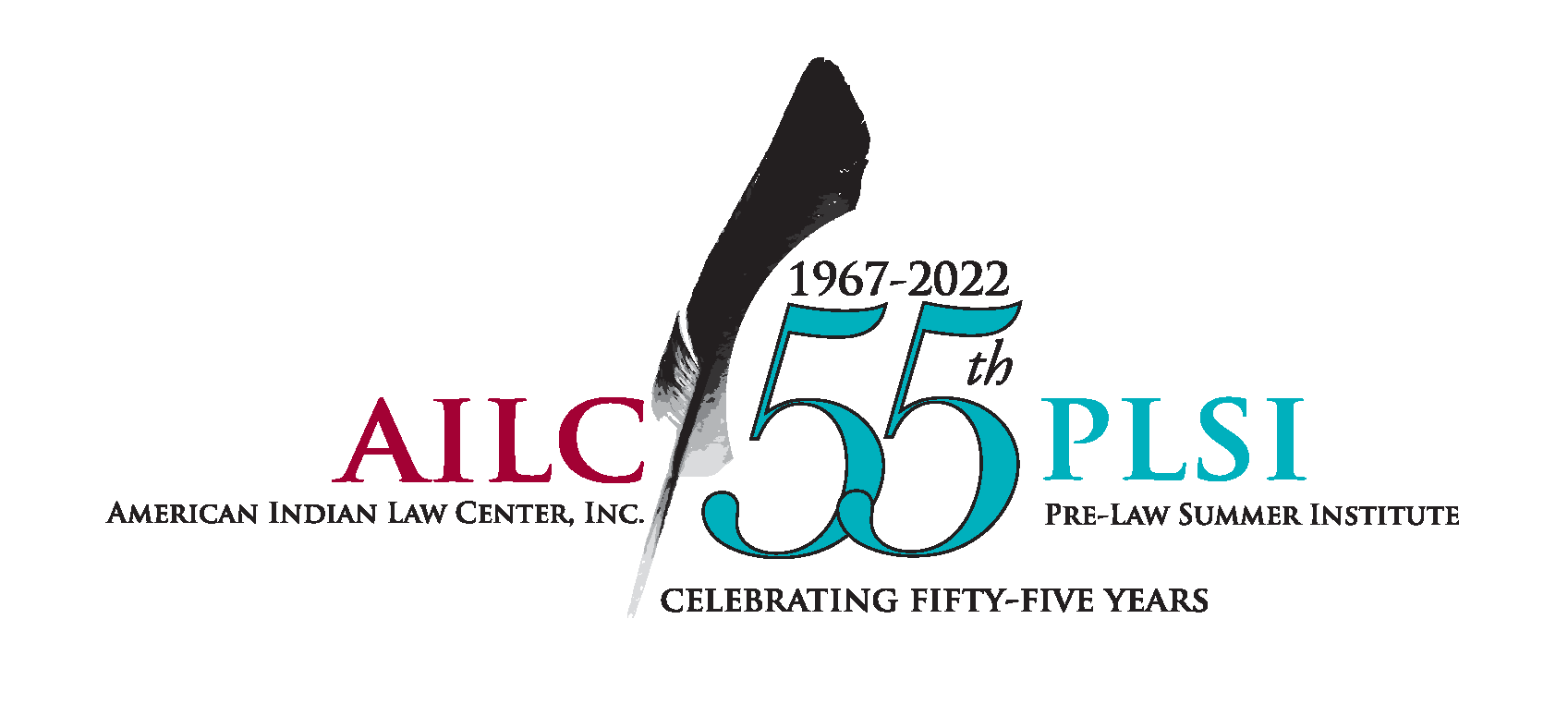 Countdown to the Fall CLE Event: September 23, 2022 at 6pm MT. Save the date!
September 22-23, 2022
Call today to book your room
Mention the code Law0922 by August 31, 2022
PLSI Graduates Feedback Survey
Complete our quick survey to help PLSI students!
Those who complete the survey by July 15 are entered to win prizes and giveaways!

WE ACCEPT NATIVE HAWAIIANS, STATE RECOGNIZED STUDENTS, AND STUDENTS FROM OTHER INDIGENOUS GROUPS IF WE CAN COVER THEIR COSTS WITH PRIVATE FUNDING. 
AILC ADMINISTERS THE SOUTHWEST INTERTRIBAL COURT OF APPEALS (SWITCA),OFFERS TRAINING AND TECHNICAL SUPPORT TOTRIBES AND TRIBAL COURTS, AND HELPS TO DRAFT TRIBAL CODES. 
PLSI provides Bar review course reimbursements and supplemental Bar study materials for non-PLSI Native Bar examinees.