Pre-Law Advisors Training Conference
Pathways
to the Legal Profession: 

Identifying, Advising and Supporting
Native American Pre-Law Students
Topics Include:
The Need for Native Attorneys

Preparing Students for Law School

Resources and Best Practices for Advisors

Native Student Perspectives
*Travel Reimbursements & Waivers for Tribal Education Departments and Tribal Colleges and Universities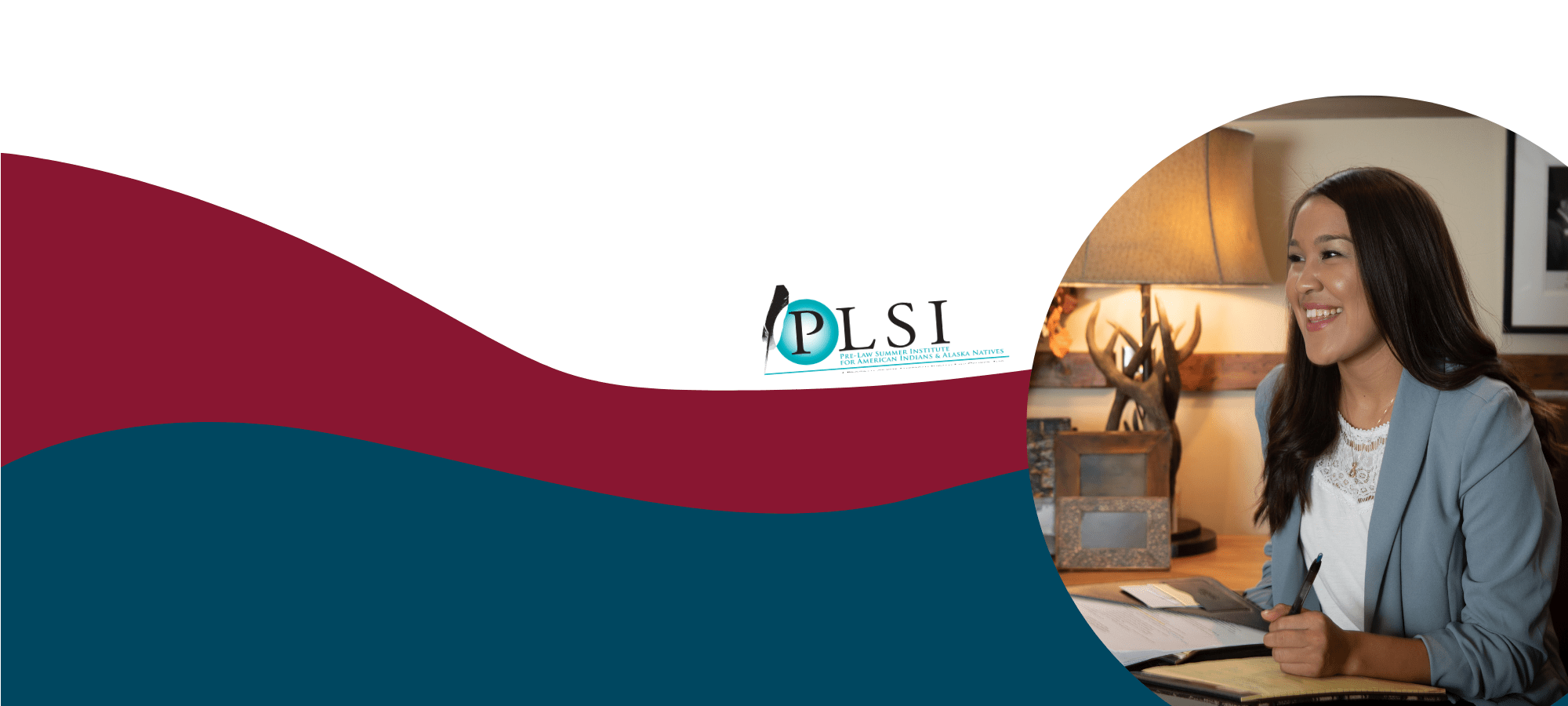 Are you interested in applying to law school but don't know where to start?
The Pre-Law Summer Institute suggests that you start with workshops that are specially designed for prospective law students.
PLSI prepares you for law school after you have applied, but these programs show you how to pick a law school and how to apply.
Check out the following:
The Native American Pathway to Law Initiative
This program features 5 days of in-person workshops including a practice LSAT test, cohort development, explanation of the law school admissions process, mock application review, attorney mentors, and a review of your personal statement and resume.  PLSI is a partner in this pathway program.  Apply early!  The application is due March 15, 2023, and the workshops are in June.
CILA Pathways to the Law
This program features a two-day workshop and pairs you with an attorney mentor.  You will also learn about PLSI in this workshop.