About PLSI
Pre-Law Summer Institute for American Indians and Alaska Natives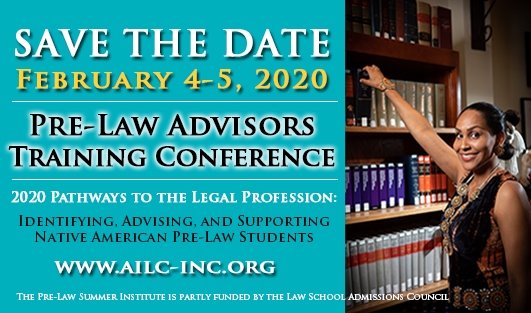 Please register each person separately
Identify, Advise, and Support Native Pre-Law Students
Many Native American attorneys report that their decision to pursue a legal education was strongly influenced by personal interaction and the persuasion of family, mentors, lawyers, and other professionals (The Pursuit of Inclusion: An In-depth Exploration of the Experiences and Perspectives of Native American Attorneys in the Legal Profession).  The Pathways to the Legal Profession Conference aims to increase the number of competitive Native law school applicants nationwide by providing mentors and advisors the necessary skills and resources to identify, advise, and support the next generation of Indigenous attorneys.  Learn more about your role on the Pathway to the Legal Profession.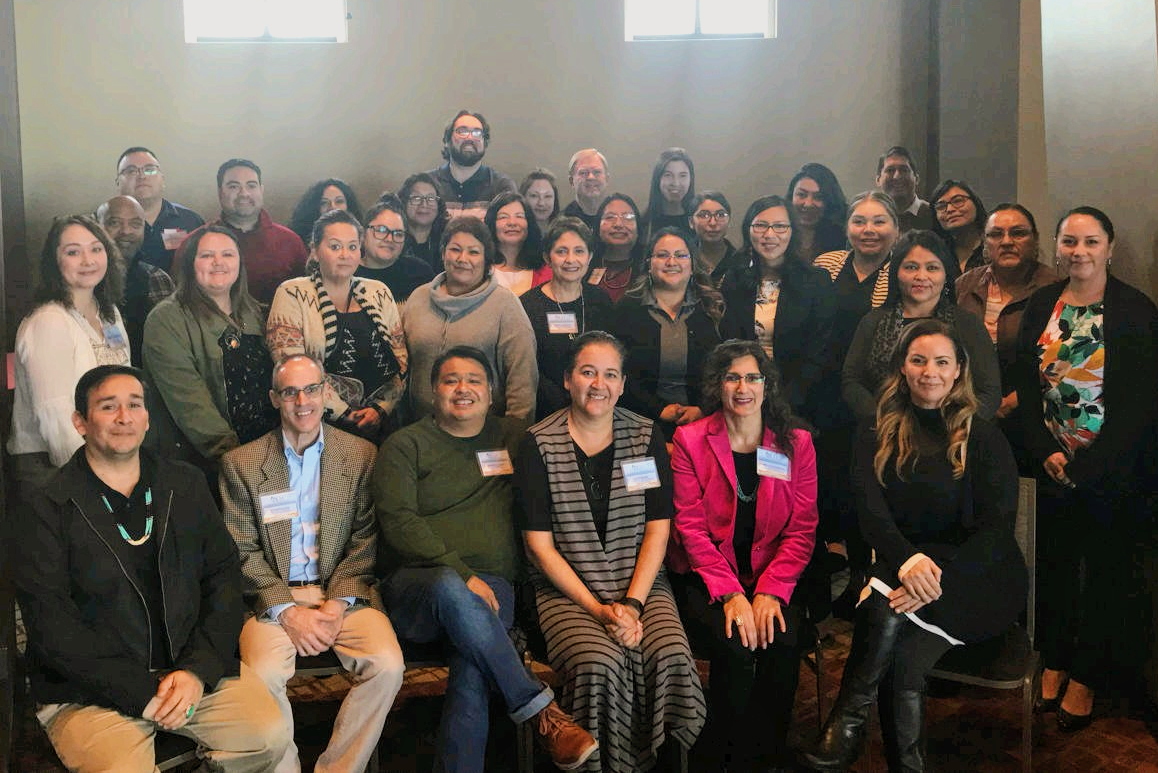 2019 Pathways Group Photo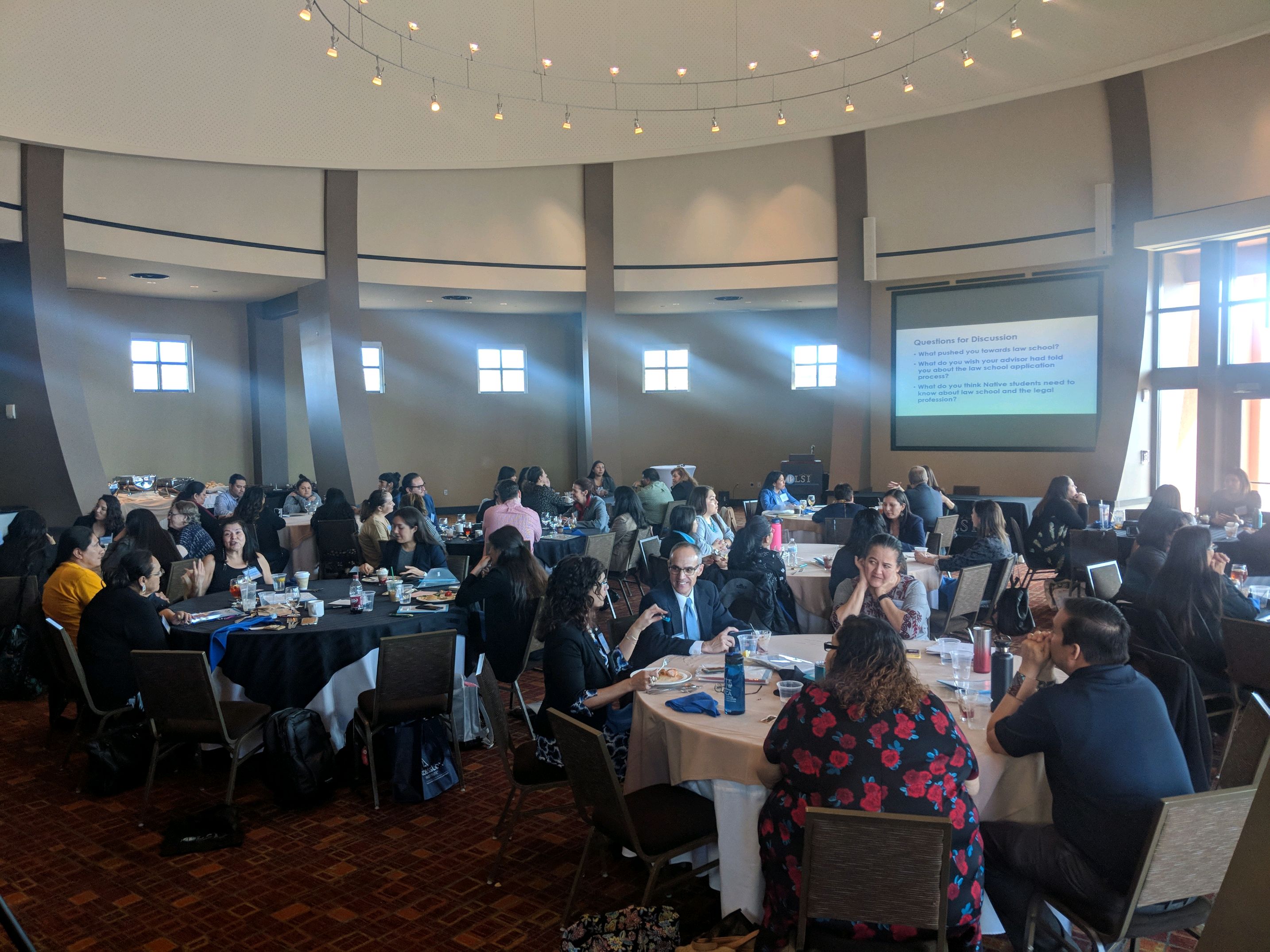 2019 Pathways Conference Photo
CONFERENCE HOTEL INFORMATION
Attendees must make their own hotel arrangements
Isleta Resort and Casino
11000 Broadway SE, Albuquerque, NM 87105-7469 | Tel: (505) 724-3800

Conference Block Room Rate is $96.00 per night**  
Room block opens on November 22, 2019
Deadline for block room rate is January 24, 2019
Reservations: (877) 747-5382 ~ Reference: "Pre-Law Advisors AIL0220" for conference block room rate.
No-Shows or early departures will be charged one night's room and tax. Individual cancellations must be made 72 hours prior to the arrival date, to avoid no-show charges. Rates cannot be changed at check-in or check-out for guests who fail to identify their affiliation "Pre-Law Advisors AIL0220" at the time the reservation is made.
**Up to 30 lodging and travel reimbursements are available for Tribal Education Departments and Tribal Colleges. At least one representative (perhaps more depending on funding) from each TED and TCU is eligible.
Other attendees might also qualify for a reimbursement and should inquire at AILCinfo@law.unm.edu.