The AILC is a national leader
for tribal governments and organizations
in the development and analysis
of federal Indian policy.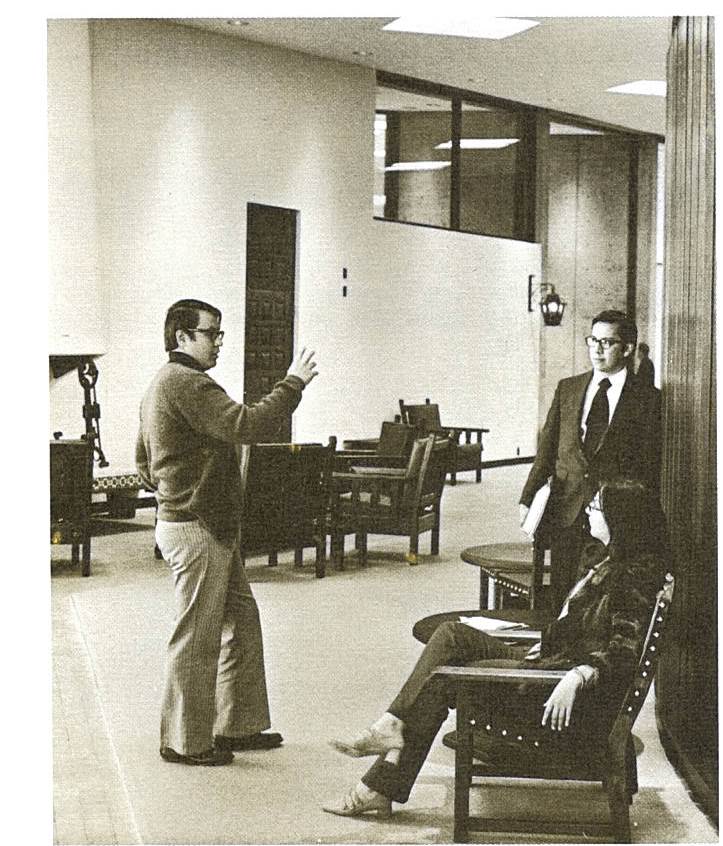 Established in 1967, the American Indian Law Center, Inc. (AILC) is the oldest existing Indian-managed and Indian-controlled legal and public policy organization in the country.
We assist in the continued development of self-determination.
AILC is a non-profit 501(c)3 corporation housed at the University of New Mexico School of Law, although it is a legally separate entity. As a 100% Indian controlled organization, AILC has a unique, in-depth knowledge about tribal institutions, including tribal courts and their place in tribal government, and about tribal, state, and federal relations.
AILC has served more than
of Professionals and Paraprofessionals
STAY CONNECTED
Sign up to receive AILC news and updates.
AILC NEWSLETTER
Read December 2022 Newsletter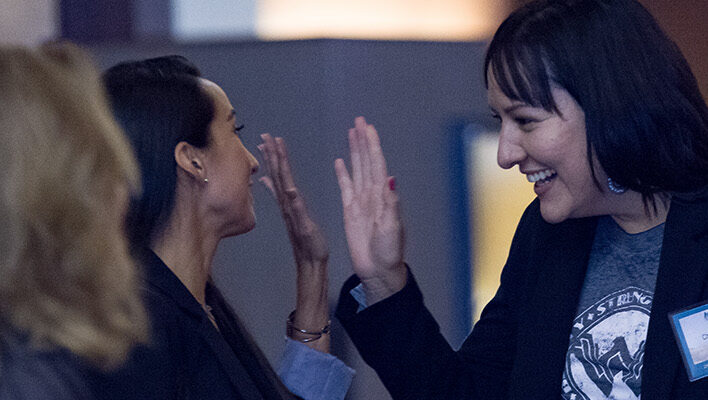 Legal Policy Analysis and Services
Facilitating important services, communications, negotiations, and relations among the tribal, state, and federal governments.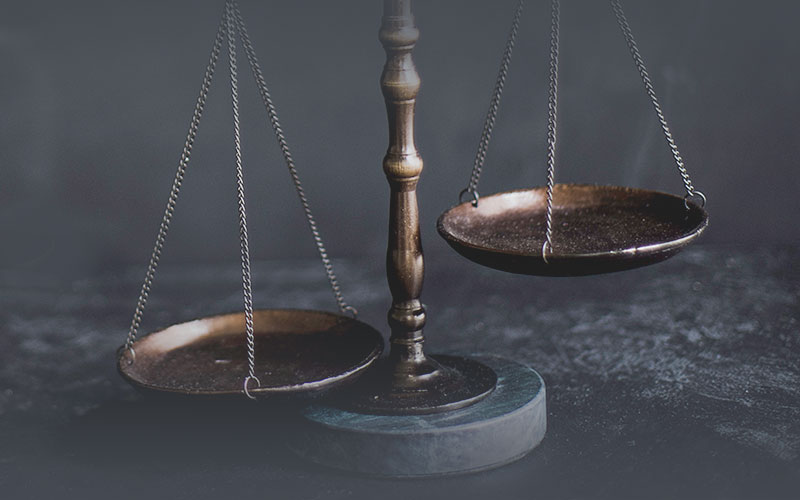 Appellate Court Forum
Serving the Southwest Intertribal Court of Appeals region for the review of tribal court decisions, and providing training, technical assistance, legal research, and support services.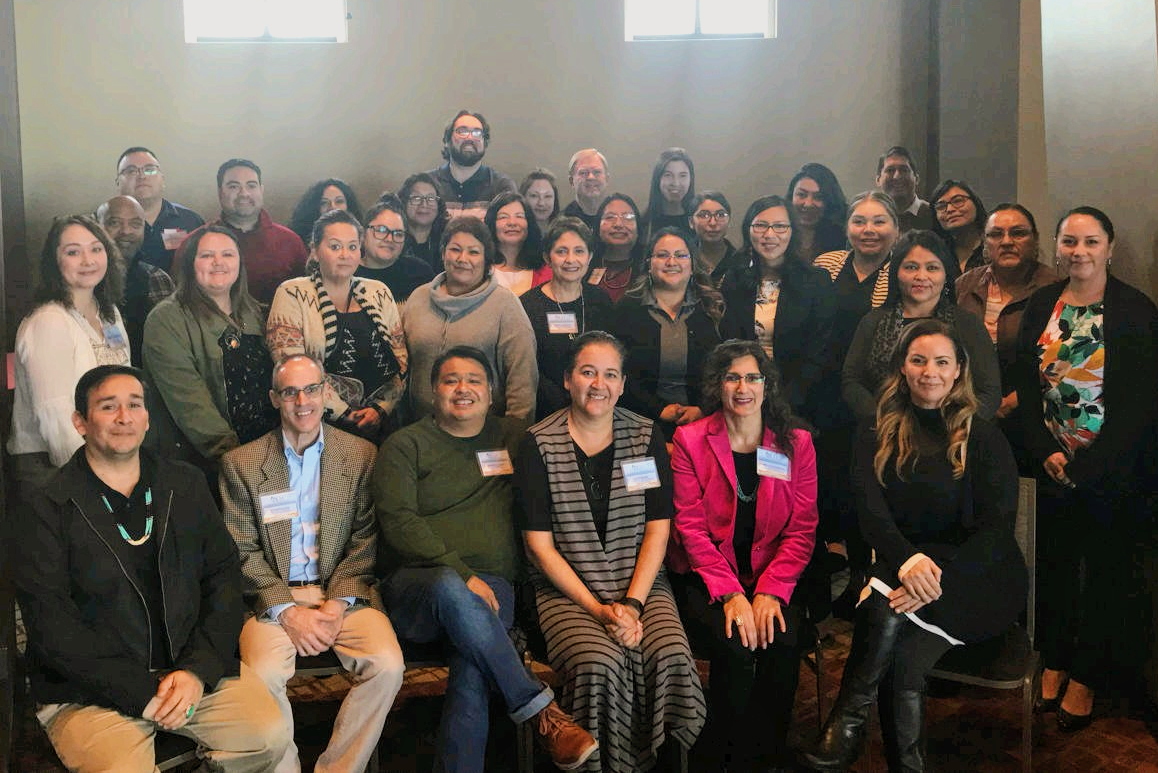 Preparatory Legal Education
Preparing American Indian and Alaska Native individuals for the rigors of law school through the Pre-Law Summer Institute, an intensive two-month program.
ASSIST IN THE CONTINUED DEVELOPMENT OF SELF-DETERMINATION
Consider a donation to American Indian Law Center, Inc.!
We truly appreciate your one-time and monthly automatic donations. Please choose the option that best serves your needs. Please note the options to make a one-time or monthly recurring donation in memory of a professor, classmate, or staff member who has passed, or in honor of a person of your choice.
Click Here
The American Indian Law Center, Inc. is a 501(c)(3) non-profit corporation. Your donation may be tax-deductible. Please contact your tax professional for advice.