AILC seeks an experienced Administrative Assistant
Provide customer service and oversee the efficient functioning of the AILC office. Associate Degree or Paralegal Certification preferred; at least 3 years' full-time experience overseeing daily functions of an office required. The Assistant will support a small staff of attorneys and other professions. 
Please see the job description above for more information about the duties, responsibilities, and how to apply.
Duties and responsibilities: 
Provide administrative support for all staff,

Perform court clerk functions for AILC's Southwest Inter-Tribal Court of Appeals, "SWITCA,"

Order and maintain business supplies,

Calendar and schedule meetings, events, trainings, and conferences,

Greet callers and visitors, 
To apply: Email resume and cover letter to ortega@law.unm.edu describing 1) how your experience and qualifications match this job, and 2) your tribal affiliation (if applicable). Please see the job description for more information.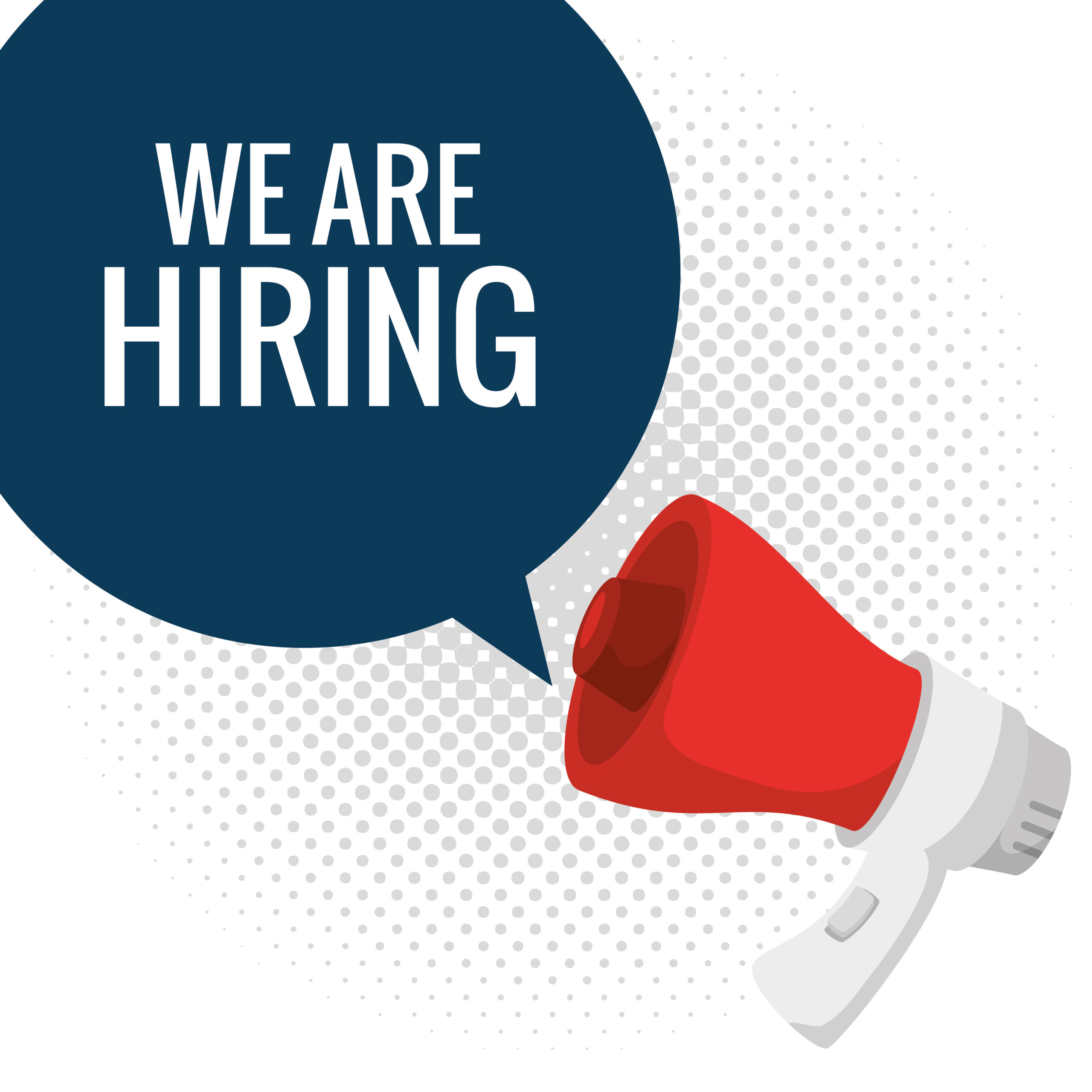 Established in 1967, the American Indian Law Center, Inc. (AILC) is the oldest existing Indian-managed and Indian-operated legal and public policy organization in the country serving to strengthen, promote, and honor self-sustaining American Indian and Alaska Native communities through education, training, and leadership.
AILC's mission is to provide training and technical assistance to tribes, tribal organizations, and tribal courts; legal and policy analysis on various issues important to tribal governments; and preparatory legal education to individuals. AILC accomplishes its mission by focusing on three main areas:
Over the years, the AILC has worked with officials from more than 20 states, hundreds of tribes and Native American organizations, and has trained thousands of professionals and paraprofessionals. As a result, AILC has a unique, in-depth knowledge about tribal institutions, including tribal courts and their place in tribal government, and about tribal, state, and federal relations.
AILC is a non-profit 501(c)3 corporation.